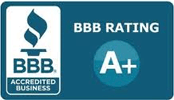 Deck Clean USA, LLC
What We Do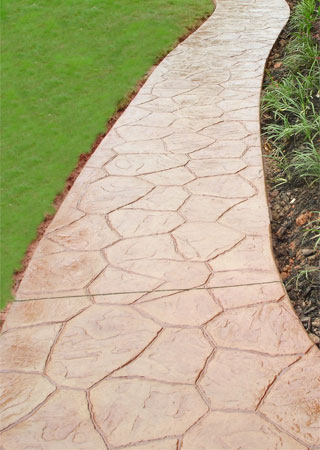 We specialize in cleaning and sealing of exterior masonry and concreate surfaces.
We use MasonrySaver waterproofing products from SaverSystems®. SaverSystems is an industry leader in Silane/Siloxane Technology.
Unlike film-forming water repellents that offer protection from moisture by forming an invisible barrier on the surface, silane/siloxane water repellents are a blend of chemicals that penetrate deepply into the pores of brick, concrete or masonry and form permanent bonds with the matrial. This chemical coating cretaes invisible, long-lasting protection against water intrusion that simply won't come off through normal "wear and tear", and allows the concrete or masonry to remain breathable and 100% vapor permeable.
MasonrySaver products are designed to protect above-grade, exterior masonry and concrete surfaces from the damaging effects of water penetration. MasonrySaver water repellents create a long lasting waterproof barrier against water penetration and will reduce or eliminate water leaks, efflorescence and deterioration caused by water damage.
For Expert Advice, call 513-741-0775. We look forward to hearing from you.