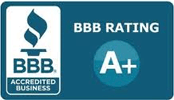 Deck Clean USA, LLC
What We Do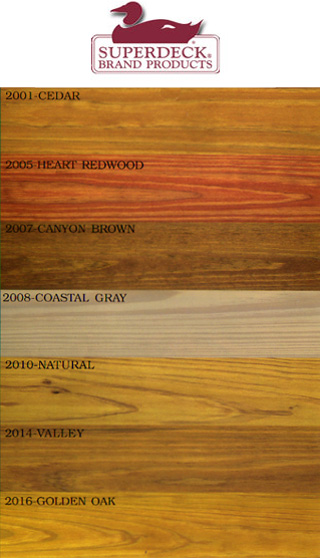 We specialize in stripping, cleaning and sealing wood decks, playsets and fences. No other company in Cincinnati or Kentucky has more experience or knowledge than Deck Clean USA. We fix problems that other companies can't fix.
We use Superdeck brand professional grade cleaning products to clean and brighten your wood. After your deck has thoroughly dried, we seal it using Superdeck professional grade exterior semi-transparent stain. Superdeck stain for pressure treated wood is a one-coat system that offers superior protection from sun and water damage. Superdeck's base of quality Tung and Linseed oils penetrate deep in to the wood fibers, bonding and creating a durable water barrier.
This resulting bond provides moisture protection while allowing the wood to breathe naturally. Superdeck acts like millions of tiny sunglasses that shade and protect your wood from the harmful effects of the environment. Superdeck for pressure treated wood offers seven beautiful and subtle wood tones that will penetrate and convert the green tint of pressure treated wood to natural wood tones by highlighting the wood's grain and texture.
The color selections are unsurpassed in their richness and warmth. Superdeck stains are available in Cedar, Heart Redwood, Canyon Brown, Coastal Gray, Natural, Valley, and Golden Oak. You choose the stain that best suits your taste and we do the rest. All Superdeck stains are weather resistant and will not peel, flake, or crack. Deck Clean USA also specializes in cleaning and sealing concrete, pavers, and composite decking.
For Expert Advice, call 513-741-0775. We look forward to hearing from you.