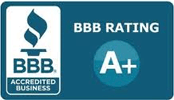 Deck Clean USA, LLC
How We Do It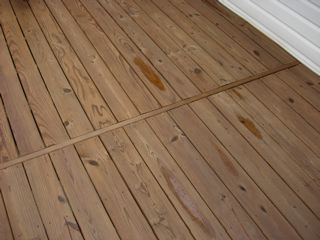 If required, a stripping agent will be used to remove the existing stain. Stripping should remove the majority of the old stain, however, there is no guarantee that all of the stain will be removed. There are many variables that determine how much of the stain will be removed such as the age of wood, type of stain, how the stain was applied, and the age of the stain.
We will then clean the wood with SUPERDECK® Decktergent, a cleaner and brightener designed for pressure treated wood. Decktergent removes stains and discoloration caused by dirt, mold, mildew, algae and other foreign substances. It also removes oxidation damage. Decktergent is environmentally safe and biodegradable.
After pressure washing the deck, we will seal it with SUPERDECK® Professional Grade Pressure Treated Wood Exterior Transparent Stain.